Apr 6 2013 in business, debt, director, entrepreneur, entrepreneurship, getting out of debt, habit, habits, lady, ladypreneur, loan, loans, promotion, Success, woman, women in business by Bridgett Hart
What do I mean by Success??
Success is defined differently by everyone.  For some, it has to do with a dollar amount, for others a number of kids.  It might  be what zip code you live in, who asks you for advice, or who you work with or for.
The beauty of success is: when you have achieved it, only Your Personal definition of it matters. wp.me/s3hBDT-success

— Bridgett Hart (@HartConnections) April 6, 2013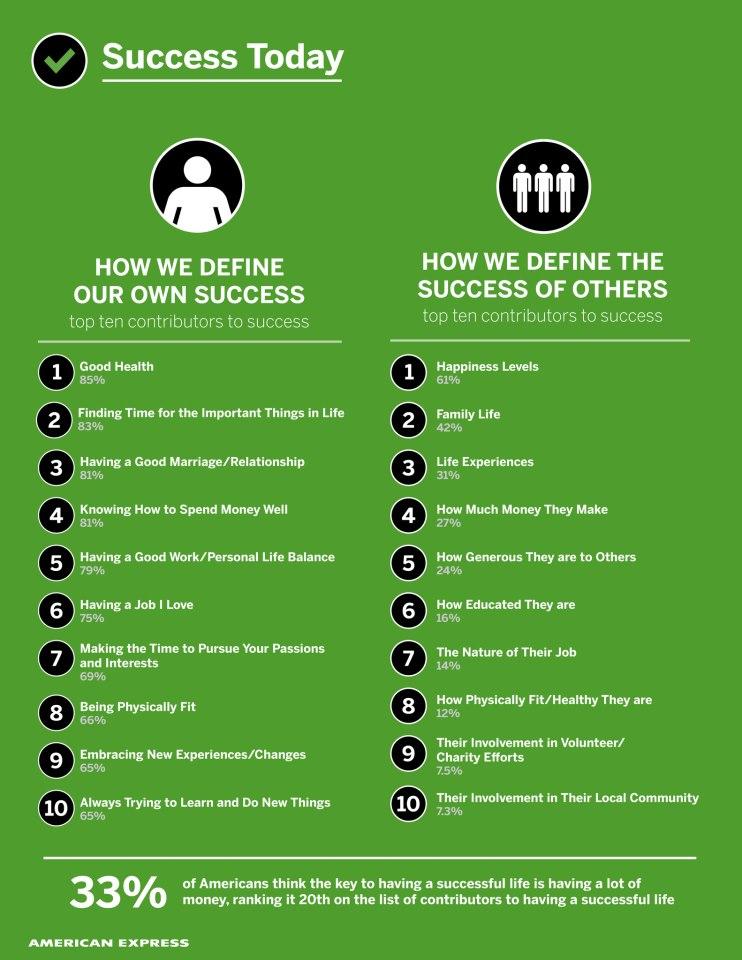 That means that the first step towards success is to define it personally.
Join me today to find discover what success means to you and
HOW TO HAVE IT NOW!
Validate your business idea (before it's too late). Wisdom from @brantcooper and @HartConnections at @graziadiovoice http://t.co/V0SK1EF65P

— Yael Grauer (@yaelwrites) August 7, 2013